With works by
WIEBKE BARTSCH - MARCELA BÖHM - (E.) TWIN GABRIEL
SIMONE HAACK - ANNEGRET SOLTAU
Even today, women artists who become mothers have to grapple with the question of how motherhood is presented to the outside world. Because it almost seems to be a flaw: making art and being a mother is unthinkable for many art practitioners. Career pauses and career breaks are literally expected and it is doubted whether art can still be created professionally under the conditions of a baby. As in every profession, it is about the question of the compatibility of work and motherhood and whether the art world is not subject to special peculiarities. In one way or another, each of the participating artists in this exhibition has experienced it.
The exhibition also poses the question of how one's own child and family influence artistic work. Annegret Soltau was one of the first contemporary artists to reflect on her motherhood and her family in her own work, and that was a scandal in the male-dominated art world of the 1970s. Today, the insult is more subtle, with some female artists simply not talking about their motherhood. And why not: children hardly ever appear in the biographies of male colleagues.
The exhibition is the prelude to a more in-depth examination of the topic, which will be followed by further events and a publication by 2024.
CHILD AS A BRUSH
Making art, being a mother
With Wiebke Bartsch, Marcela Böhm, (E.) Twin Gabriel, Simone Haack, Annegret Soltau
Opening 28 October 2022, 7 p.m.
Duration of the exhibition: 29.10.-26.11.22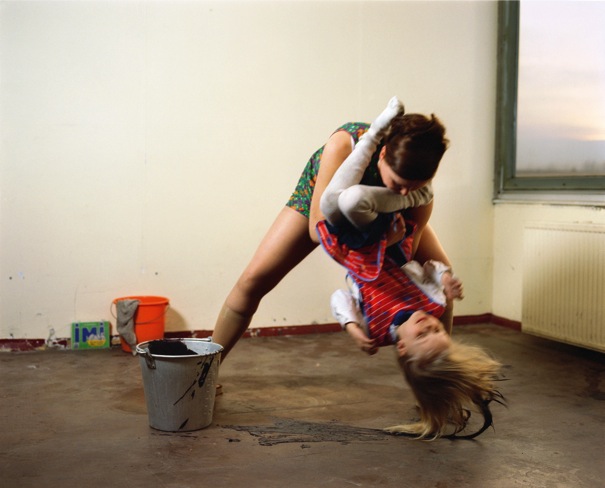 (E.) Twin Gabriel: Child as a brush (Kooperatorka), 2007.
Camera performance, digitized Super-8 film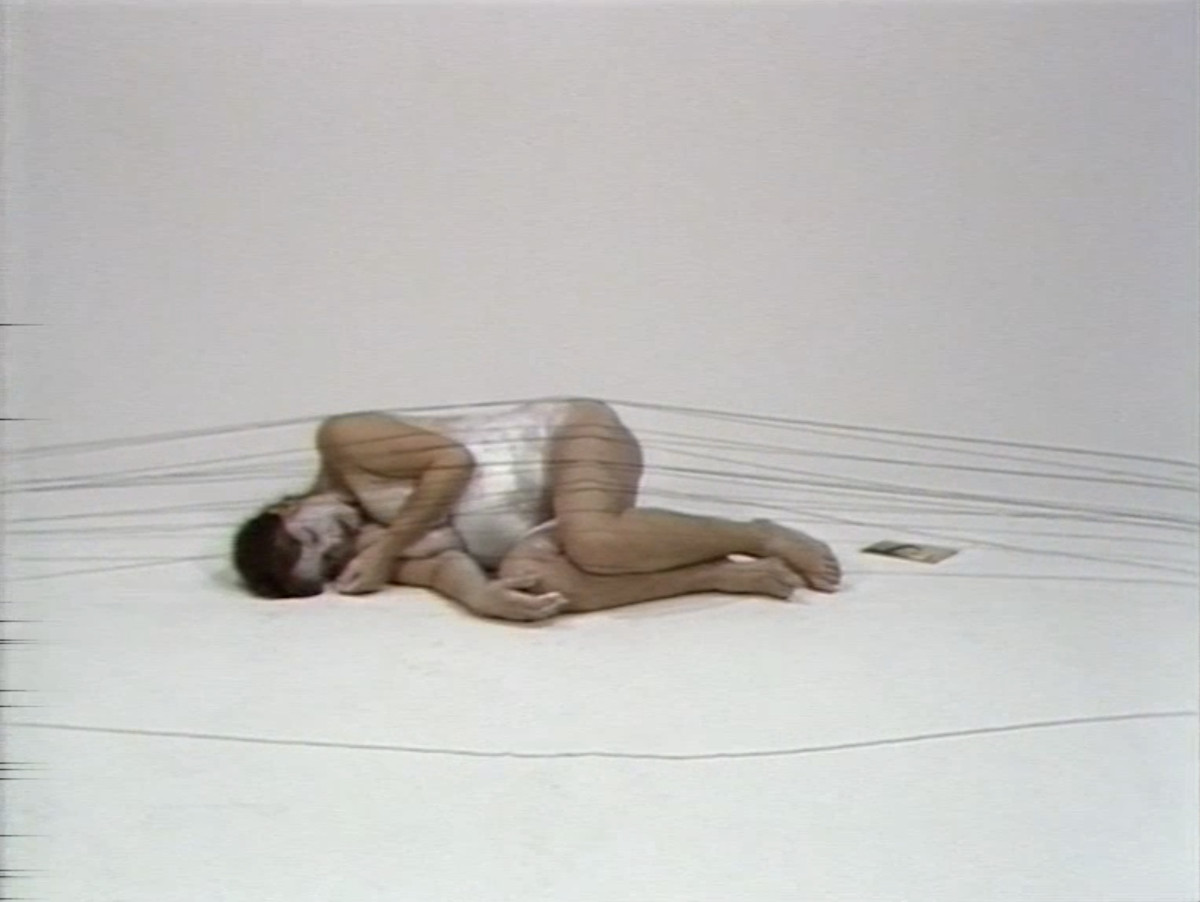 Annegret Soltau: Erinnerung (Memory), 1980. Video work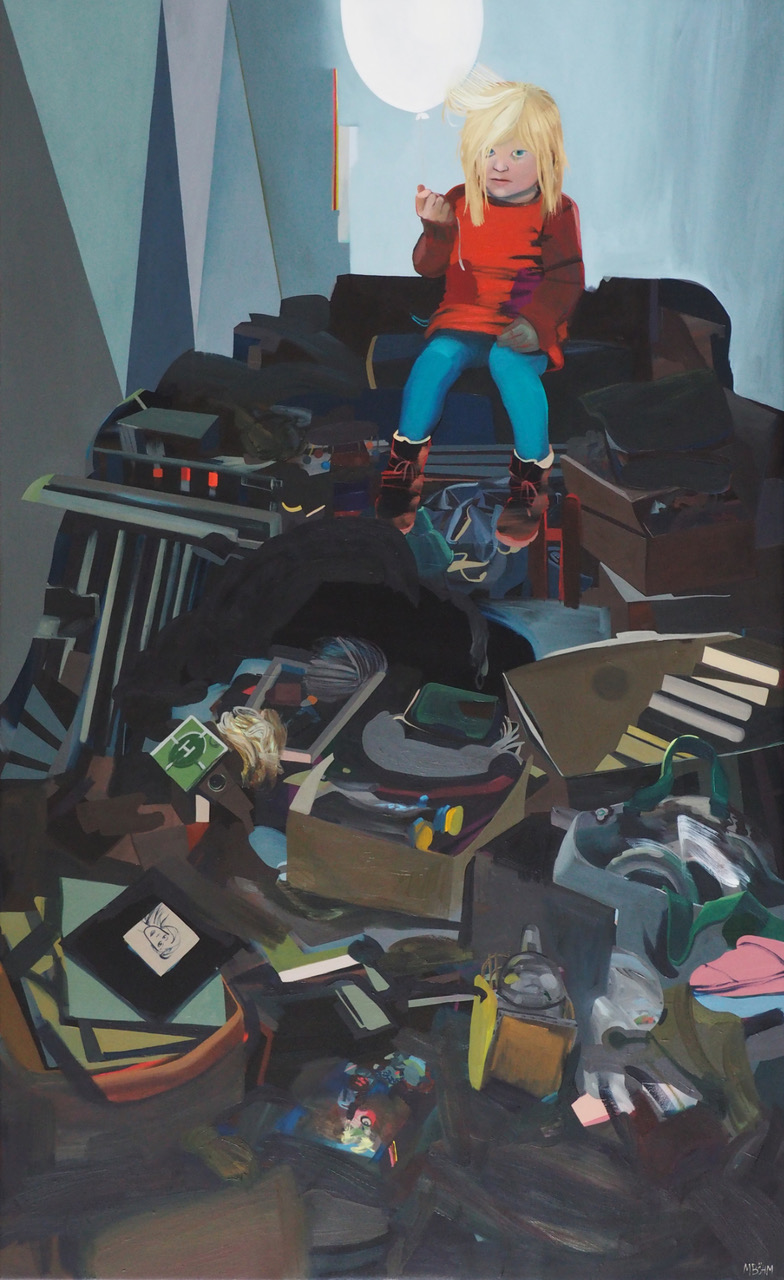 Marcela Böhm: Strom, 2022. Oil on canvas, 150 x 90 cm