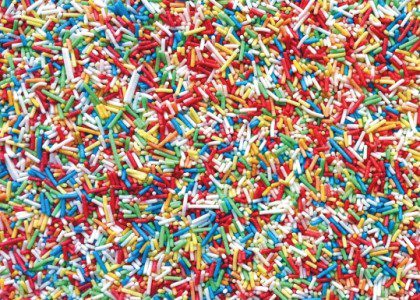 The stronger the artistic autonomy, the more the ornament turns into an accessory part: In the 21st century this rule does not apply anymore, as trend-setting exhibitions by the Kunstmuseum Wolfsburg and the Fondation Beyeler worked out, that ornament currently resurrects as the carrier of a global pictorial language. Geometric, floral and calligraphic ornaments are more than just decoration, instead they visualize classification systems, which now are critically questioned by contemporary artists. In selected works by artists of the gallery our exhibition discusses the current controversy on this topic.
Works by: Wiebke Bartsch, Marcela Böhm, Michael Goller, Simone Haack, Hanakam & Schuller, Armin Hartenstein, Bodo Korsig, Jürgen Paas, Rainer Stock, Martin Schwenk.
Zeichen - Muster - Ornament (Sign - Pattern - Ornament)
Group Show
28 June - 23 August, 2014
Opening Reception 27 June, 2014, 7 p.m.