Opening Friday, March 10, 2023, 7 p.m.
Duration of the exhibition: March 11 - April 22, 2023
Opening times: WED-FRI 12-18h, SAT 10-16h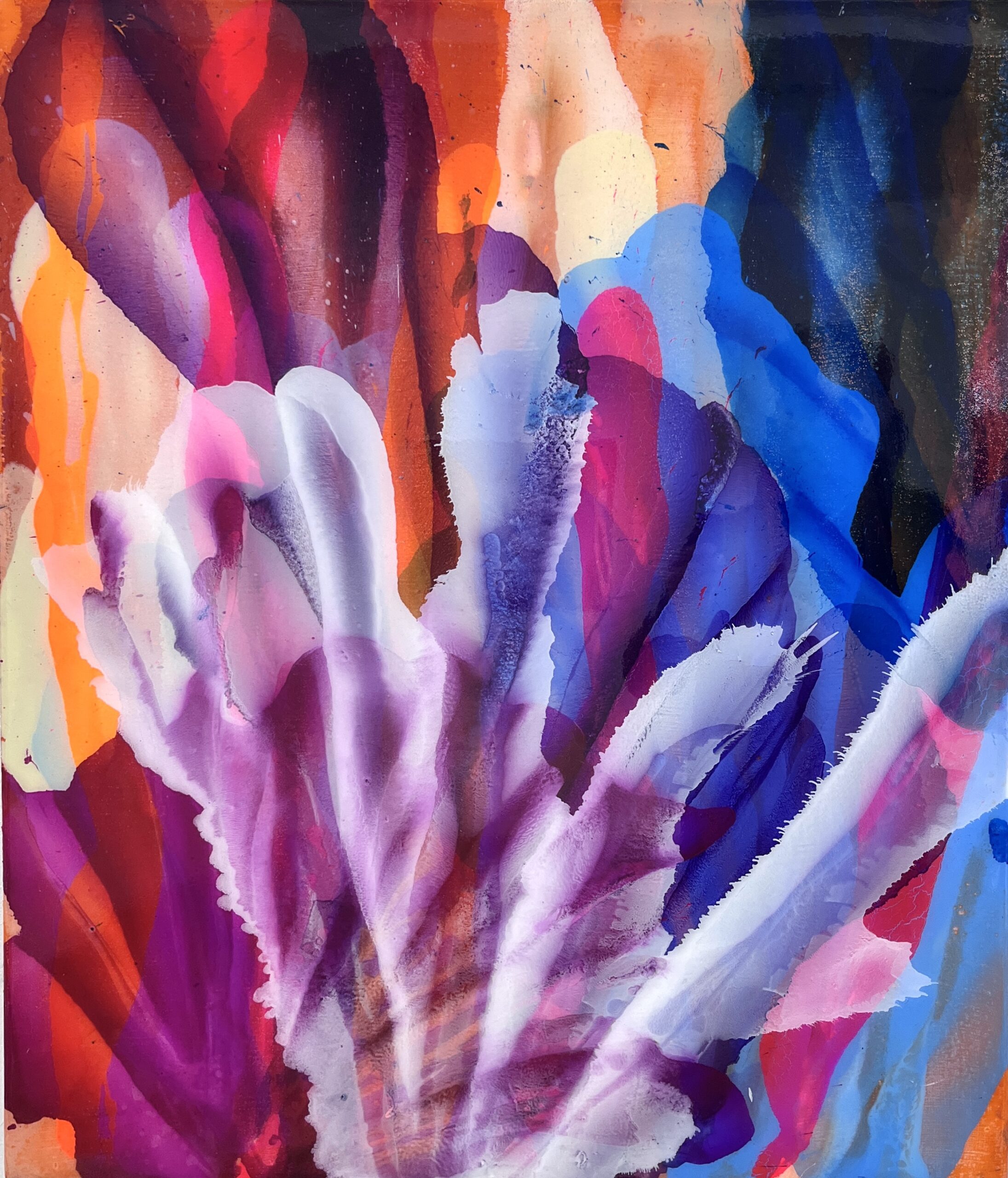 The works of the Düsseldorf artist Jürgen Jansen are abstract, although here and there one would like to recognize objects, such as cell structures, floral forms or underwater worlds. Before studying fine arts, Jürgen Jansen studied biology with Per Kirkeby and Jan Dibbets, so he is also familiar with scientific methods. Science and research into the building blocks of the world have flowed into his artistic work. Accordingly, he describes his pictures as "experimental arrangements". In his paintings, calculation and heurism are combined in such a mature way that the viewer has the feeling of being confronted with a self-sufficient cosmos of images.
Jansen's paintings are characterized by a far-reaching reflection on the most diverse suggestions and impulses from the history of painting, in a spectrum from Monet's Water Lilies to Ernst Wilhelm Nay and Jackson Pollock's Drippings. Jansen succeeds in continuing to write these very different positions from art history with contemporary means. The result is his individual version of abstract painting, a universal panorama full of affirmations and contradictions.