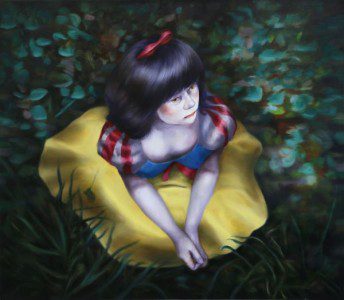 In our first exhibition this year we will show a selection of painting positions of the gallery, including Jürgen Paas' concrete color archives and figurative paintings by Simone Haack. All participating artists primarily show new and recent works.
Marcela Böhm, Simone Haack, Armin Hartenstein, Bodo Korsig, Jürgen Paas, Dirk Salz
FAVORITES. January 23 - February 20, 2016
opening Friday January 22, 2016, 7 p.m.