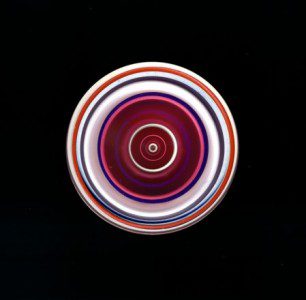 CATALOGUE 7/9/2012 -22/9/2012 shows KOKOMO, series of scanned objects, arranged together in an island-like setting. KOKOMO entitled a 1988 song by the Beach Boys, in which they describe Kokomo as an utopian island paradise located in the Bahamas. The artists play with this narrative structure of an imaginary geographic spot and turn it into -on a first sight abstract - images, that showcase various details of the scanning process of original three-dimensional objects at a closer look.
CV Hanakam Schuller
Hanakam Schuller: CATALOGUE.
CATALOGUE 24/08/2012-29/08/2012
CATALOGUE 31/08/2012-05/08/2012
CATALOGUE 07/09/2012-22/09/2012
Opening Receptions: Aug 24, Aug. 31, Sep. 07, 7 p.m.