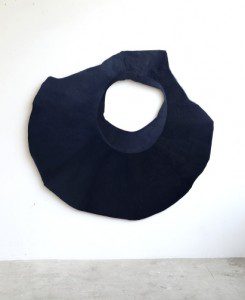 We cordially invite you to our upcoming Opening Reception with ARMIN HARTENSTEIN, Friday, 25 May, 2012, 7 p.m., introduction by Bernd Ruzicska. Titled HAVARY we show new works by the Dusseldorf based artist.
Our exhibition contains large-size reliefs, which seem to be pictorial models of fictional landscapes, and works from the small-sized series "Mes Amis de Emmanuel Bove".
Armin Hartenstein. Havary.
26 May to 30 June, 2012
Opening Reception, Friday, 25 May, 7 p.m.