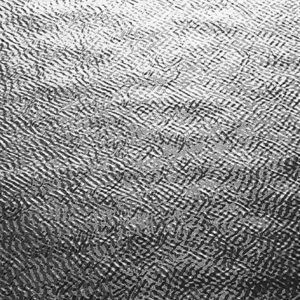 At the same time to his upcoming exhibition at Museum Folkwang Obrist Gallery shows works by German photographer Detlef Orlopp (*1937). Orlopp was a student of Otto Steinert in Saarbruecken, and he moved with Steinert to Folkwangschule Essen in 1959. Nevertheless he is only partly a supporter of Steinert's "Subjektive Fotografie", because of its formative and experimental character. Orlopp has developed his very own style from nature, and dedicates his analogous black-and-white photography mainly to landscapes.
Detlef Orlopp. Photography.
14 March - 18 April, 2015
Opening Reception 13 March, 2015, 7 p.m.