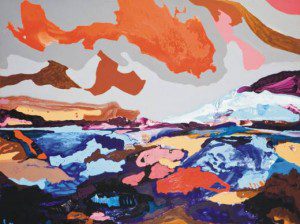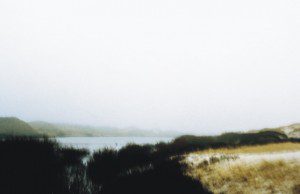 Starting next Friday we will be showing a double exhibition with photo work by Helge Emmaneel and painting by Bianca Müllner. In completely different ways the Hamburg based artists both deal with the theme of the construction of landscape.

Helge Emmaneel | Bianca Müllner
Selfmade Landscapes
2 July - 14 September, 2011
Opening Reception: Friday, 1 Juli, 2011, 7p.m.