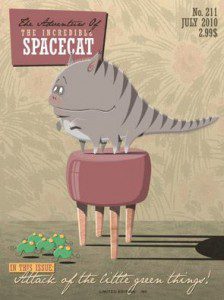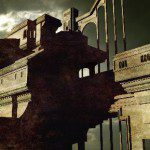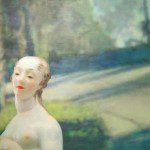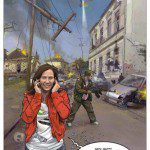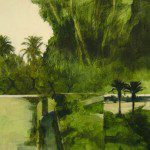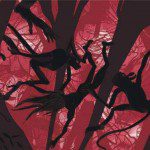 Seven artists from different fields of applied graphics and illustration will be exhibiting together for the first time at GAM. They all studied with Prof. Otto Näscher at the Folkwangschule in Essen at the beginning of the 1990s, and today they have received national and international awards for their work.
At the opening this evening, the curator of the exhibition, Dr. Heike Baare, will give an introduction. Start at 7:00.
Gezeichnet, gepixelt, gedruckt.
Illustration art from Essen by Katrin Assmann , Martin Baltscheit, Gaby van Emmerich, Jamiri (Jan-Michael Richter), Helge Jepsen, Christian Schellewald und Rainer Stock.
Essen, GAM Galerie Obrist, 24.07.–28.08.2010
Opening: 23.07.2010, 7 p.m.