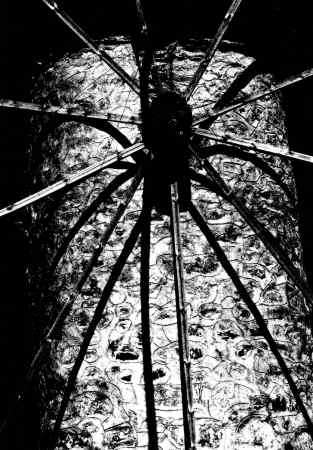 Ausstellungsbilder als PDF (ca. 350 kb)
CV PETER SCHLÖRPETER SCHLÖR: Early works.
Photography.
August 10 - Sept. 9, 2007
Opening reception: Friday, August 10, 2007, 7pm.
From August 10 to September 11, 2007, Obrist Gallery shows early black-and-white photographies of the famous Mannheim based artist Peter Schlör. For the first time at Essen his works from the years 1985-1995 are to be seen. These pictures anticipate in many ways Peter Schlör's current works, which were shown at the gallery in 2005 with a first solo exhibition. Highly remarkable is a series of vintages, which were initially published 1993 in Schlör's catalogue "Aufbruch" (ISBN 88-7205-078-2).
Pictures of the exhibition as PDF (ca. 350 kb)
CV PETER SCHLÖR