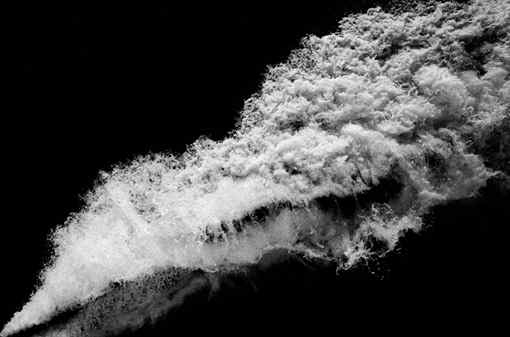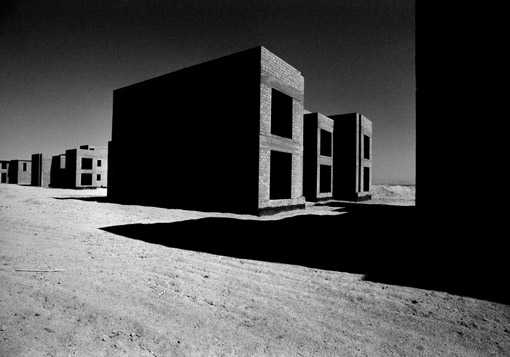 PETER SCHLÖR: Fotoarbeiten.
7. Oktober - 12. November 2005
Vernissage am Freitag, 7. Oktober, 19 Uhr
Peter Schlör ist zur Vernissage anwesend.
Es erscheint ein Ausstellungsheft (Ende September 2005).
>PETER SCHLÖR: Photoworks.
Oct. 7 - Nov. 12, 2005
Opening Reception: Friday, Oct. 7, 7pm
Obrist Gallery shows from October 7 to November 12 photoworks of Peter Schlör. The Mannheim based photographer, who recently presented his work on important artfairs like Art Cologne or Art Brussels, is for the first time at Essen. As a freelance artist he has been working for 20 years, and consequently stayed with black & white photography - in spite of the fashionable colour tendency in current photographic arts.